Products and Services
MEMBRASENZ GmbH is engaged into development, production and commercialization of gas-separating membranes to be used in alkaline electrolysers and other energy conversion systems.
The properties of composite membrane material developed by MEMBRASENZ GmbH, such as ionic conductivity, gas tightness, chemical, mechanical and thermal resistivity, surpass the performance of the competitors on the market.

About Us
Founded in June 2015.

Spin-off of the Center for Electrochemical Sciences of the Ruhr-University Bochum.

Beneficiary of the EXIST grant (German Ministry of Economic Affairs and Energy, BMWi) and the Horizon 2020 EU Framework Programme for Research and Innovation.
News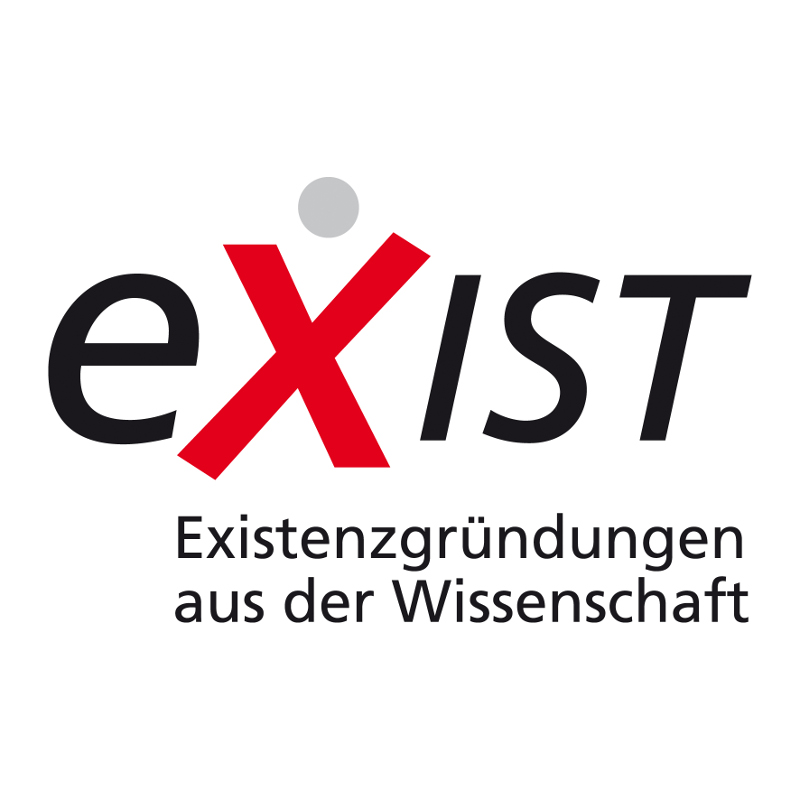 • MEMBRASENZ EXIST-gründerstipendium grant from German Ministry of Economy and Energy BMWi • MEMBRASENZ 3rd place Startup Ruhr Pitch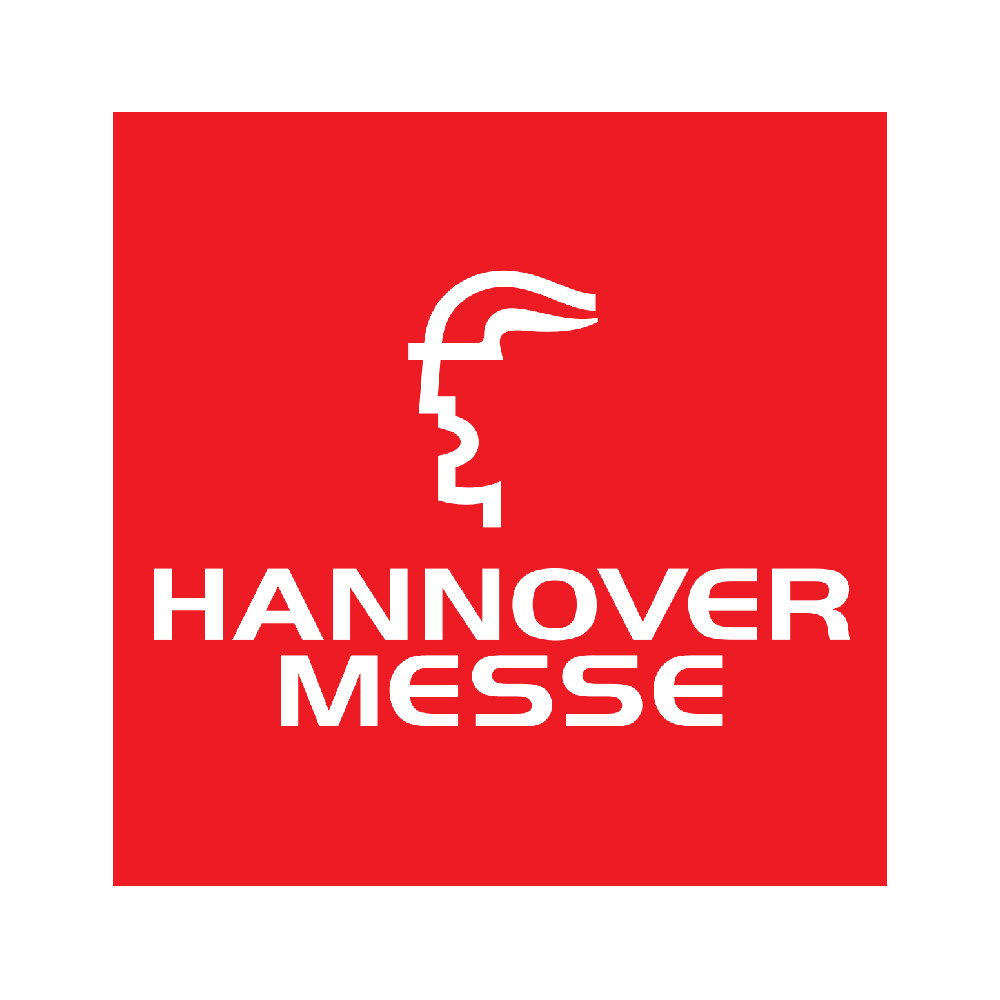 Dr. Jelena Stojadinovic Engineer PowerWoman Hanover Fair 2015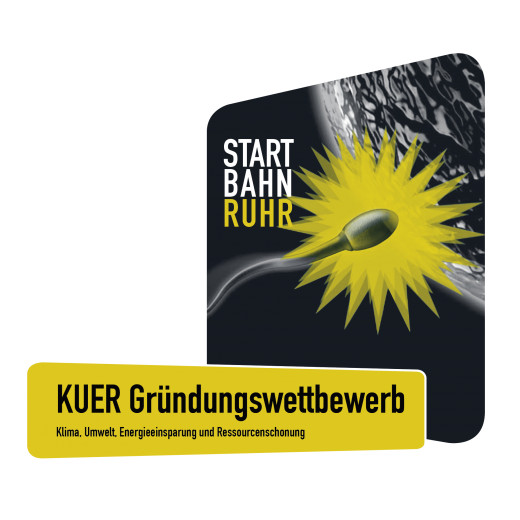 MEMBRASENZ 1st place KUER Business Plan contest (Climate, Environment, Energy Efficiency and Resource Protection) organized by Startbahn Ruhr
Previous
Next